GET UNSTUCK BY CHANGING MINDSET
MORE SUCCESS
HIGHER PERFORMANCE
CONSISTENT ACHIEVEMENT
Are you performing at the best of your ability to achieve success? Whether it is about an individual or an organization, the question often arises.
Every person and organization has unique strengths, talents and potential. At times, however, they are difficult to operationalize because stuckness ensues. Mindset is often the culprit to stuckness. Do you believe that you or your organization is stuck and need to reset the mindset. If the answer is yes, would you like to learn some strategies which could not only change mindset but improve performance and achieve greater success? Again, if you answer in the affirmative, allow me to assist you in changing mindset, getting unstuck and unleashing the potential for success in ways not thought possible.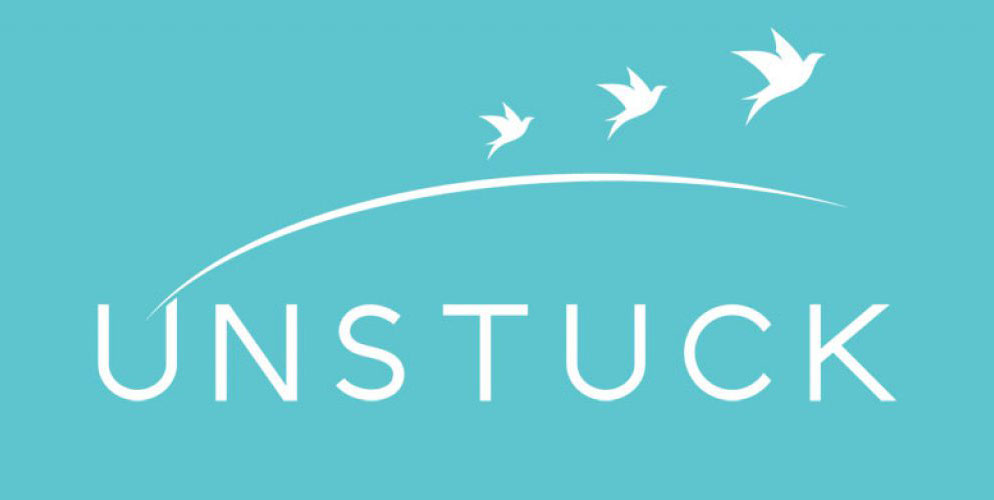 You are a gifted speaker and possess a wonderful ability to connect with a diverse audience.